New iPhone 5 Rlease Date Rumors on First Week of October 2011
The folks at BGR have stumbled upon some documents that allegedly detail basic first steps and prep work for a Best Buy iPhone 5 launch in the first week of October. We'll add this evidence to the growing pile.
While it's unclear at this time, the docs suggest a preorder period. Also mentioned is the ballyhooed Sprint iPhone 5, which Best Buy is prepping to have at launch as well. Good news for Sprint customers!
Further muddying the issue is an update to the BGR site that suggests preorders could begin this week, even though the initial report said the first week in October. All of this information was provided to BGR by a source inside of Best Buy.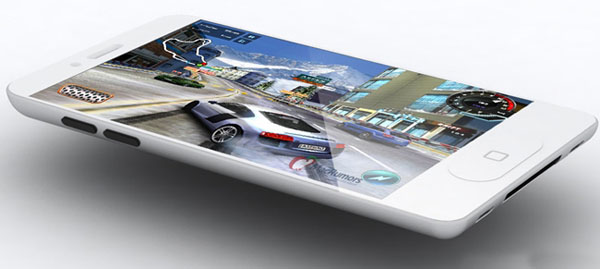 Lastly, to its credit, Best Buy is also letting employees know that these plans are tentative and could change at any time. I guess we'll know how well-placed this source is later this week.
Article Source:
gizmodo news
.